We will be holding our annual National Day of Honor meeting
on May 25th from 6pm to 8pm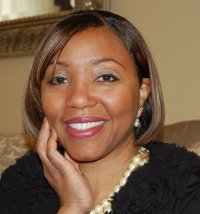 This year our Keynote Speaker is Quindola Crowley Miller.
Quindola is a respected woman of God, minister, board certified clinician, life coach, business coach, mother and wife.  Lieutenat Colonel Quindola Crowley served over 28 years in the army and currently serves as the Senior Behavioral Health Consultant for the Western Regional Medical Command, ensuring that returning warriors across the 20 state region receive appropriate behavioral health care.
More about her can be viewed by clicking here.
Our other Guest Speaker is Mr. Frank Williams from the Redball Express
There will be a video as well of "African Americans in World War II – A Legacy of Patriotism and Valor."
Please note: We will be meeting in the Fireside Room of the Bethlehem Baptist Church for this meeting.
For more information on the National Day of Honor, please see our page by clicking here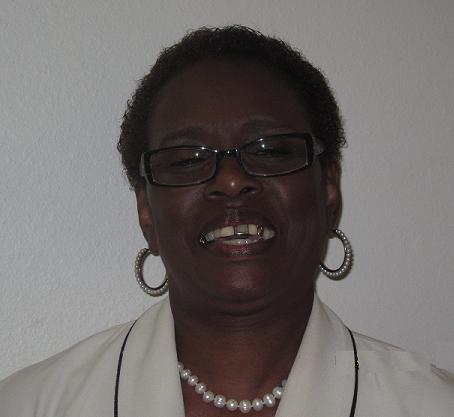 Catering will be provided by Diane Miller
of Deanie's Catering 253-370-0883 / 253-984-6991