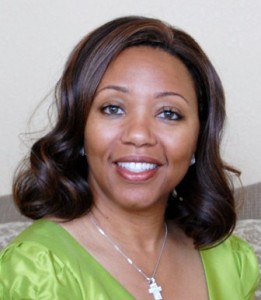 About Quindola Crowley.
Quindola is a respected woman of God, minister, board certified clinician, life coach, business coach, mother and wife. She is a speaker who is transparent, and liberating; bringing women to a new understanding of who they are in Christ. Her goal is to show women how to live life on purpose with Purpose.
She is the encourager, edifier, and equipper needed for such a time as this. Quindola Crowley has a very eclectic background that lends her favor in most any endeavor.
She has a passion for the empowerment of women. Quindola has always felt that knowledge is power –"if you know better you do better". She has a Master's Degree in Social Work and works diligently as a counseling therapist or life coach empowering women to live their best lives. Quindola also has over 10 year's executive level leadership experience that she lends to assist small organizations and non-profits with business mapping and strategic planning. She is currently working on her dissertation toward a PhD in Non Profit Leadership.
Quindola's most recent project is Transitions Wellness Center. Transitions provides life changing services in the areas of behavioral health counseling for women dealing with trauma, life coaching for those looking for experiental change in their lives, nutritional counseling, HCG weight loss and weight managment,and wellness education for women in need of life transformation (mind, body and soul).Quindola has a particular passion to ensure that women vets are receiving the best of care and is committed to providing counseling to those in need.
Lieutenat Colonel Quindola Crowley served over 29 years in the army and currently serves as the Senior Behavioral Health Consultant for the Western Regional Medical Command, ensuring that returning warriors across the 20 state region receive appropriate behavioral health care. Her daughter who made it home safely after a 15 month tour in Iraq is one of the reasons Quindola continues to serve the veterans.
Click here to visit her website.