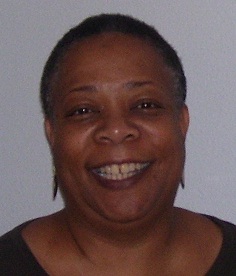 In April of 2009, I attended session number one of Living Well with Chronic Conditions at Group Health Burien Campus.  My success and passion for this program (developed by Stanford University Patient Research Department), compelled me to complete the four day leader training presented by Group Health.
Since completing the training, I have co-facilitated more sixteen workshops and in March of 2012, I was certified as a Master Trainer. I enjoy sharing the workshop information with others and seeing them succeed in better managing their chronic conditions.
I am grateful to AARTH, Group Health, Multicare and King County Senior Services for the opportunities each organization has afforded me to share this program with so many.