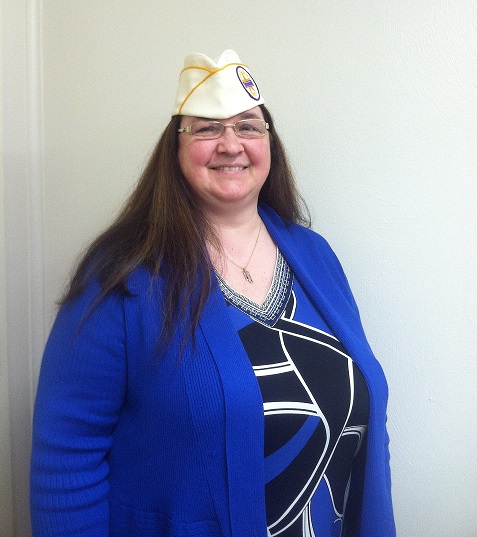 The guest speaker for the chapter meeting on Saturday May 3rd is Arlene P. Murray. She is president of the Gold Star Wives of America, Inc., Tacoma Chapter.
Gold Star Wives of America, Inc., is an national organization that began as world War II was ending.  It is comprised of widows who are survivors. A young widow by the name of Marie Jordan, (who is living at age 91) had an idea for deceased widows and orphans. Support was given by Mrs. Eleanor Roosevelt. She wanted to insure that we had some kind of benefits after our husband died, while serving our country in time of a war.
Mrs. Murray is organizing a national convention in Seattle Washington at the Double Tree Inn South Center Mall for July 15-20.