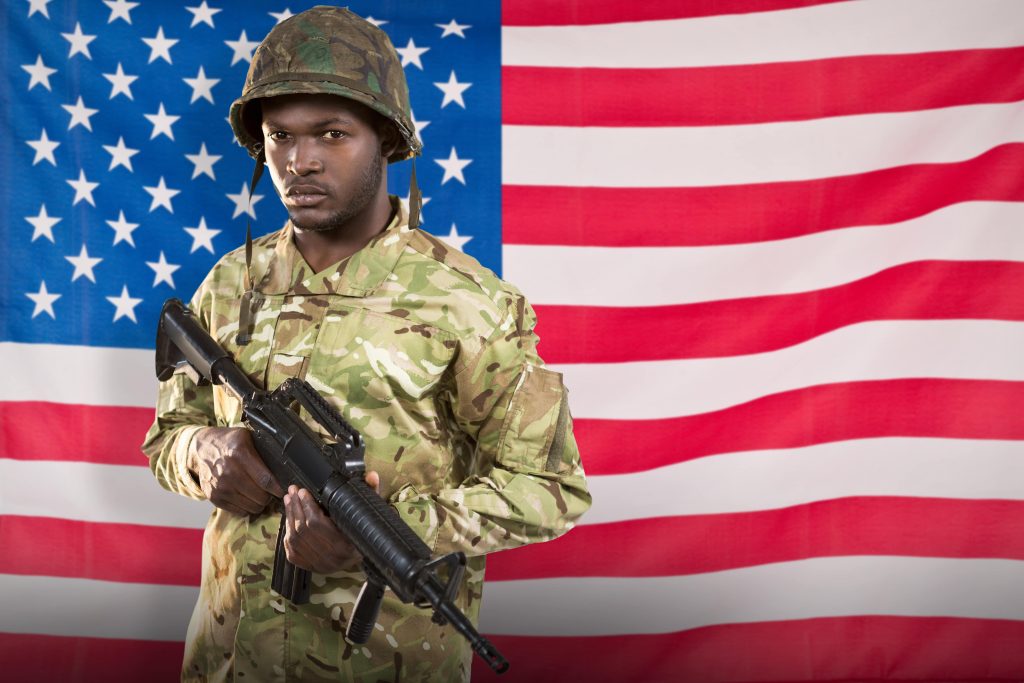 NABVETS, inc. Initially the "Interested Veterans of the Central City (IVOCC)," was established and Incorporated by seven Vietnam Combat Veterans in Milwaukee, Wisconsin (1969). In 1973, it was reorganized to become a membership service organization with the charge to address issues concerning black and other minority veterans.
On April 2, 1998, National Association for Black Veterans, Inc. (NABVETS) was certified as a National Veterans Service Organization (VSO) by the Department of Veterans Affairs (VA).
NABVETS is deeply committed to serving all of its members at the highest level
of professionalism. The State Command represents a State with at least three Chapters and has the leadership to support the development of
Chapters. State Commanders Manage State Commands.
Here on Donate to NABVETS Today!
NABVETS has supported Military Veterans and their families by creating a positive lifestyle for them. This effort will be
sustained through your generous donation. Consider donating today!
We Accept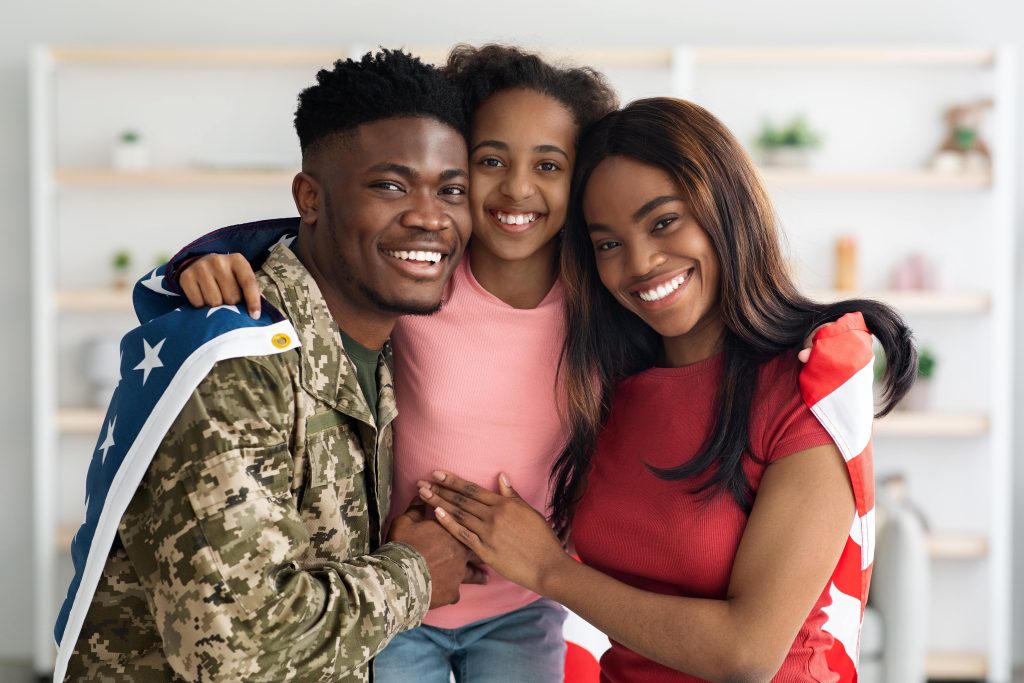 Military Assistance Join Our Team
NABVETS supports retired and active duty members to get the full benefits they deserve. However, we need your support as well! Join NABVETS to make a difference in a soldier's life. They have served to protect us now let's protect them by serving.
NABVETS is an organization of retired military and volunteers making a difference for those that have served our country. If you would like to make a difference or find out how you can support and help our veterans, please fill out the information below.
A Message From The State Commander
The National Association for Black Veterans, Inc. recognizes and honors Reverend Doctor Martin Luther King, Jr. for his unwavering  commitment to social justice through peaceful nonviolence means.  This message would resonate not only in the United States but abroad as well.  Dr. King made mention that the lack of adequate health care and poverty are issues that true Americans can not be silent about. He stressed that "injustice anywhere is a threat to justice everywhere."  ROBERT L. WATSON
On an ongoing basis, the National Association for Black Veterans, Inc. will provide strategic advocacy on behalf of its membership with Congress, the Federal Administration, State Administrations, and other agencies and organizations. NABVETS will provide personal advocacy on behalf of veterans seeking claims against the United States Department of Veterans Affairs, advocacy for youth in all matters required for successful passage into adulthood, advocacy on behalf of families; with community involvement, provide advocacy in creating positive lifestyles for veterans, and to generate and preserve the historical record.
If you have any questions or are in need of advocacy, please contact NABVETS at 1-800-NABVETS.